About Us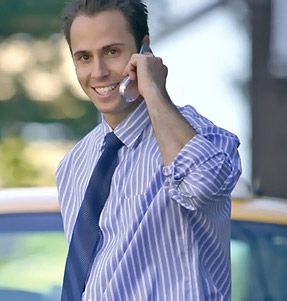 Experienced agents. With over 500 agents in 15 independently licensed offices, we have a combined experience level that is immeasurable!
Our agents are the resident experts of the Southwest Washington & Northern Oregon area and are leaders in market knowledge. Whether listing or buying a home, their expertise will help the transaction go smoothly by ensuring the sale closes for the right amount.
Why Work With Us?
We offer a variety of services, including sales of residential, multi-family, commercial and vacant land properties. Our office specializes in business opportunities, financing resources and much more!
Interested in a real estate career or changing companies? We offer Home Office Agents terrific plans, ranging from a 90/10 split to 100% commission!
For more benefits of working with us, visit our Join Our Team page.
Or Call Now for a confidential interview.
Better Properties Brokerage
(360) 818-4287
Office Address is: 11802 NE 65th St. Suite 101, Vancouver WA, 98662